from Vespoli website:
The Performer is the "work horse" for many programs because of its incredible durability, moderate weight and great pricing. This is the model used in novice training and learn to row programs. It is the model that schools such as Michigan, Princeton and Wisconsin use in the fall and winter with their varsity teams allowing them to keep the race boats safely on the racks until racing season.
The Performer is constructed of multiple layers of high impact fiberglass with honeycomb gunwales, carbon flange, carbon channel ribs, and is cured at 250 degrees. This "single skin" construction deflects upon impact drastically reducing damage.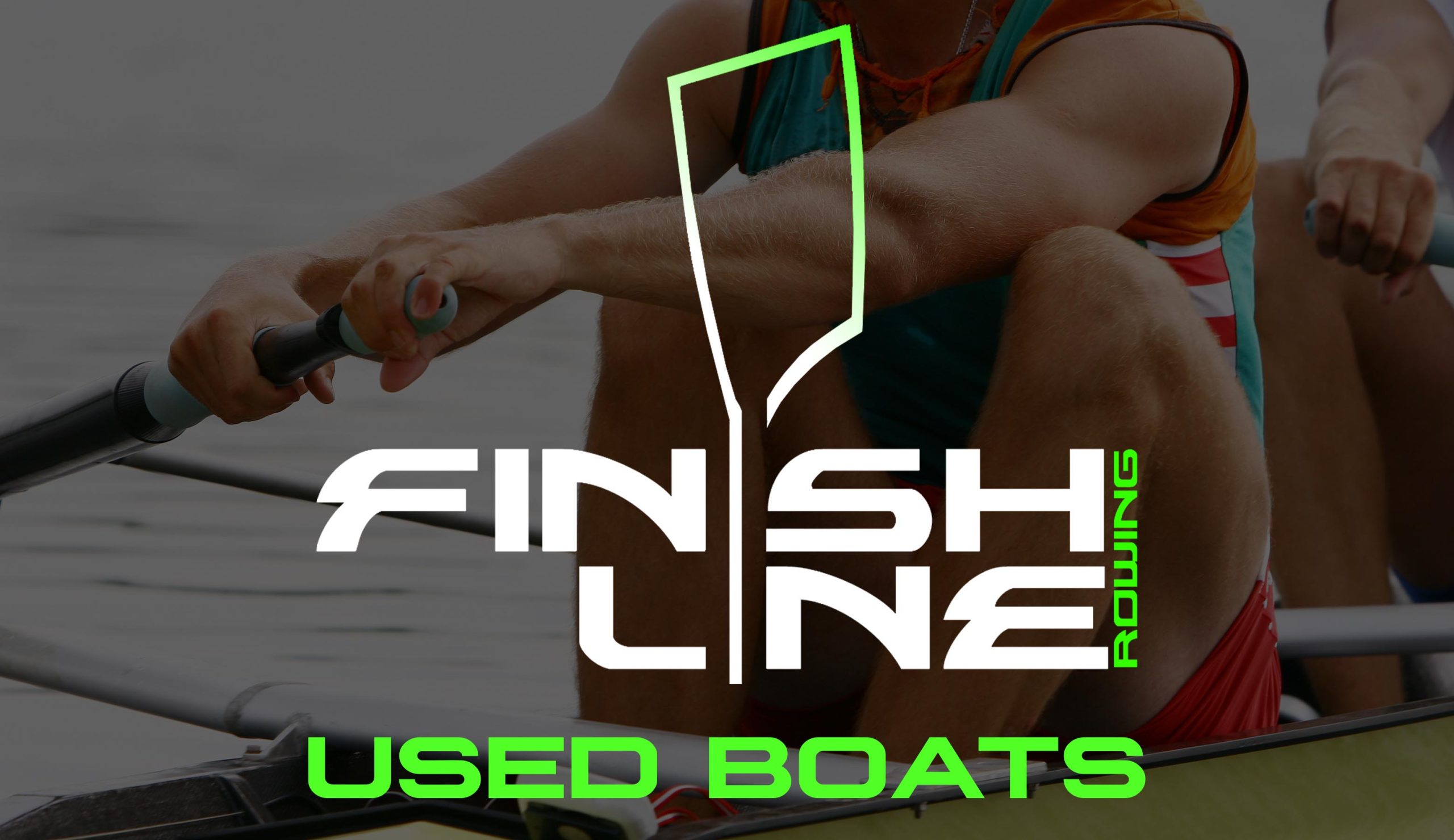 Equipment Details:
Pricing Options
Exterior Refurb:
+ $5,500
New Wheels, Tracks, & Shoes:
+ $2,800